Digital Student Transformation
Reference Globe is an Edu-Tech Company provides One Stop and Integrated Digital Platform for Colleges and students. ReferenceGlobe Platform has collaboration between faculty, students, Alumni, Subject Matter Experts and Mentors for exchanging knowledge/mentoring and complete student transformation opportunities.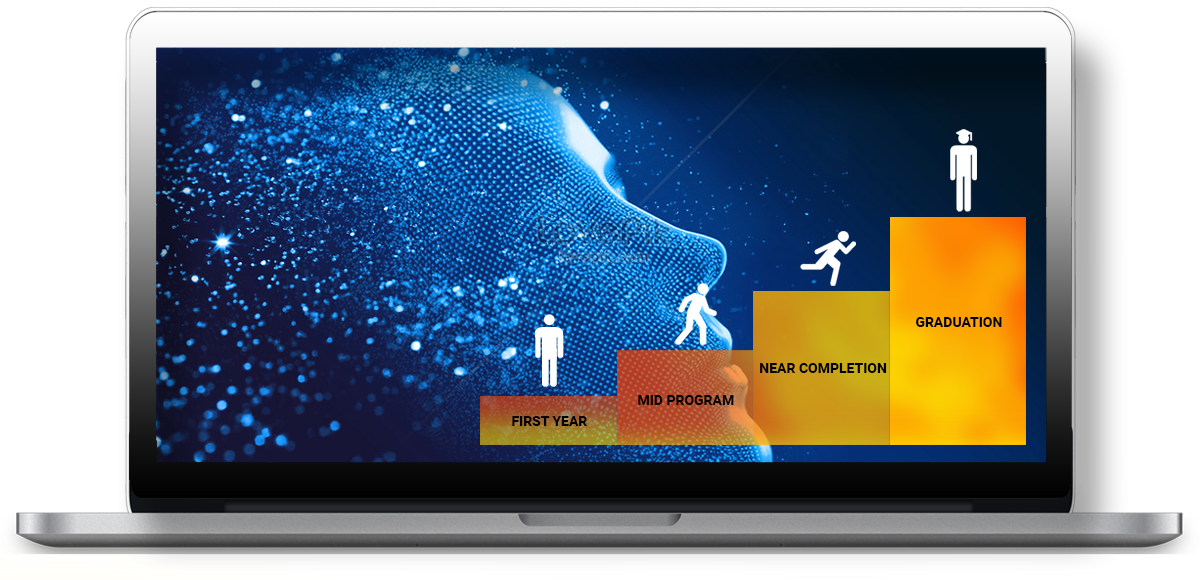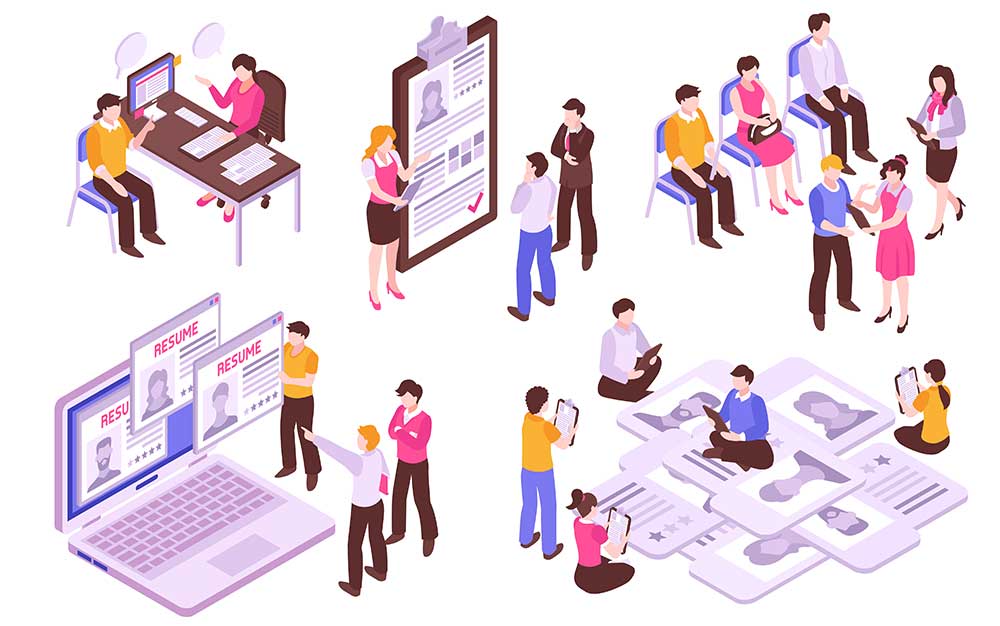 Training & Placements - Learning & Development
ReferenceGlobe offers a complete training and placement cum learning and skill development platform solution with 25-30 % customization as per the educational organization requirement to enable it to run, streamline the training operations.
It is one stop digital module with pre-recorded videos lectures, live classes by the Reference Globe's expert trainers, mock tests, Assessments, assignments for the college's to train and track the student's performance in a cost effective way.
Complete Academics
Virtual Academics is growing extremely fast and becoming the standard Academics solution for more and more colleges and universities. How to choose the right Digital Academics platform to drive your education organization digital transformation successfully?
As India's first complete Integrated Virtual Academics Platform , ReferenceGlobe is providing Jump Start Academics which would enable your education organization to start academics LIVE in matter of days with pre-loaded Syllabus , Schedule , pre LIVE Class sessions integrated with the lesson plan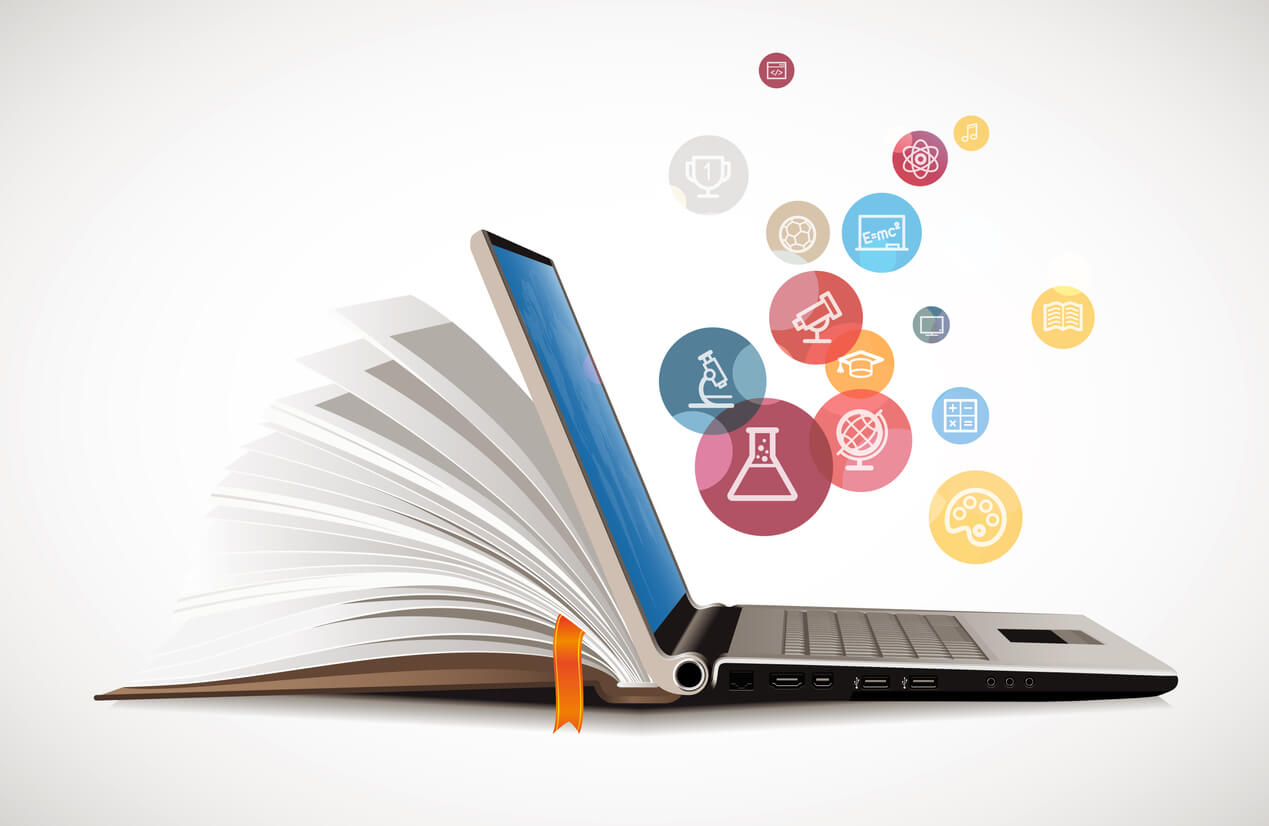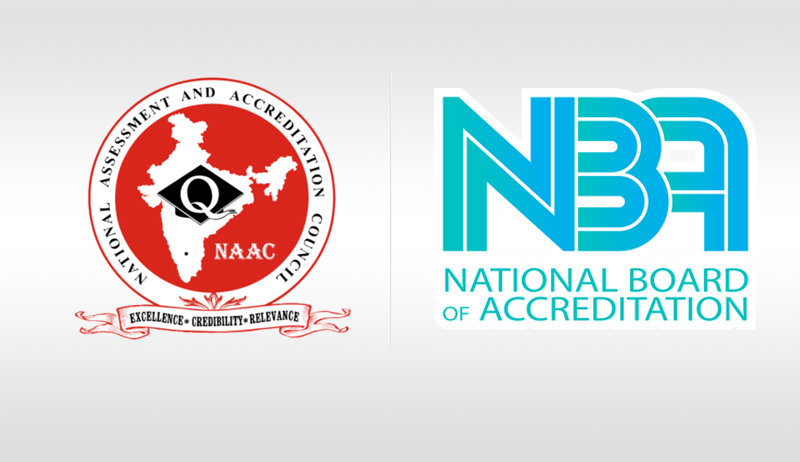 NAAC & NBA Accreditation
ReferenceGlobe is providing an ease way to automate the process of NAAC & NBA Accreditation reports with reduction in manual efforts.
We comeup with well-defined and auto structured forms for documentation with criteria and standards as per the requirement. Can evaluate the overall functioning of the institution based on the defined criteria with ease of process with ReferenceGlobe. Complete PO and CO maping made easy with designed standards.
Enterprise Resource Planning ( ERP )
The education industry is always on the move. Colleges/ Universities are wrapped up with some activities like Admissions, exams, faculty, Fees management, Library, Transportation, Hostel facilities, Parents module etc. for different modules colleges are depending on multiple softwares. Hence to reduce the cost we come up with a single solution to overcome the issues facing by the Colleges/Universities.
ReferenceGlobe's advanced ERP solution will integrate Administration, Accounting, Examinations, Transportation and other departments in an Educational Institution and automate operations letting the management take a bird's eye view of all activities.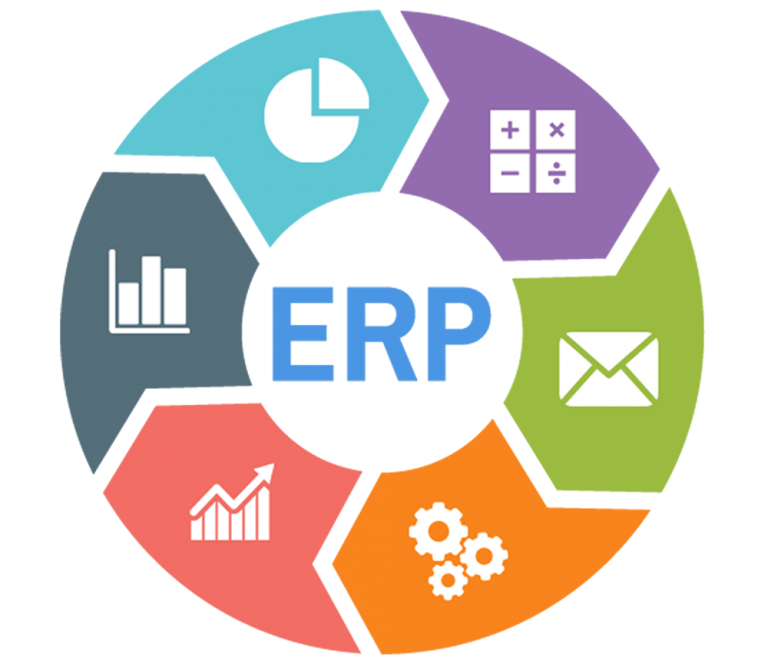 Benefits for University/Colleges

Save Money

Save Time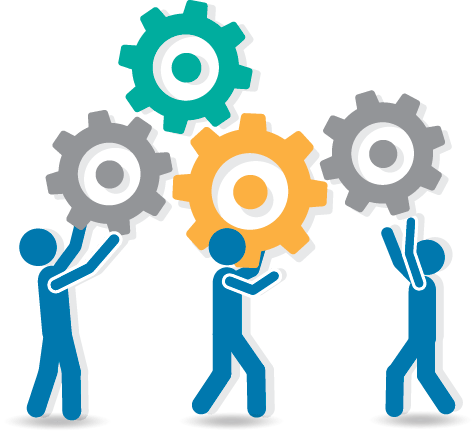 Save Efforts

Reduce Maintenance
Marri laxman reddy college - Telangana

St. Peters Engineering - Telangana

Narasaraopeta Engineering college - Andhra Pradesh

Global Academy of Technology - Karnataka

RG Kedia degree college Telangana

Dr. B.C. Roy engineering College - West bengal

Mallareddy college of engineering and Technologies - Telangana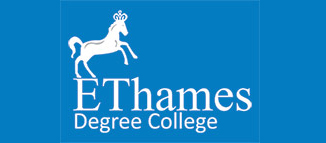 ETHAMES DEGREE COLLEGE