ReferenceGlobe bridges the gaps between colleges and alumni across India
There is no platform that connects alumni with the current students and colleges in an effective manner.
The untapped potential of the alumni that is ignored by colleges will be tapped to an optimum level .
Networking is as easy as snapping your fingers when the entire college pool of alumni is connected through one centralized online platform. It enhances collaboration and coordination to a greater degree.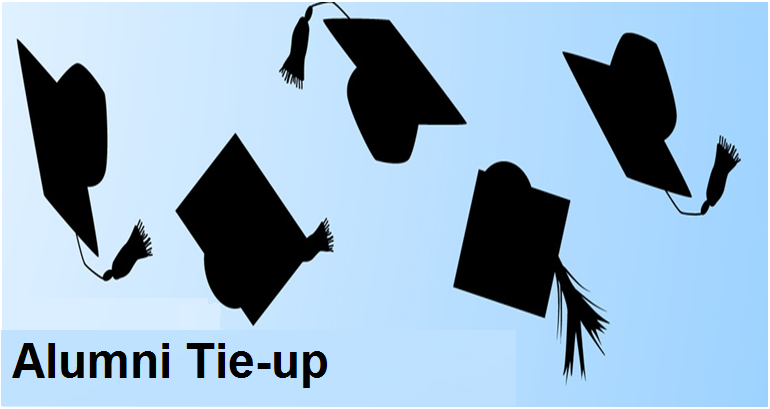 Alumni tie-up is facilitated by:
Mapping current students with alumni.
Networking with alumni.
Campus drives
Alumni events
Find Your College Alumni :
Alumni Tie-up will enable the colleges to unleash the power of networking and enhance your college branding.
Mapping the current students with alumni will help identifying the right careers by seeking timely guidance from their seniors. This will also help current students share information and learn from alumni experiences.
• Campus drives can be used effectively using the untapped potential of the alumni. Events can be organized to tap into the unused potential.
• There is no effective alumni platform connecting alumni to uncover the potential force.