SINGLE DIGITAL CAMPUS
ABOUT US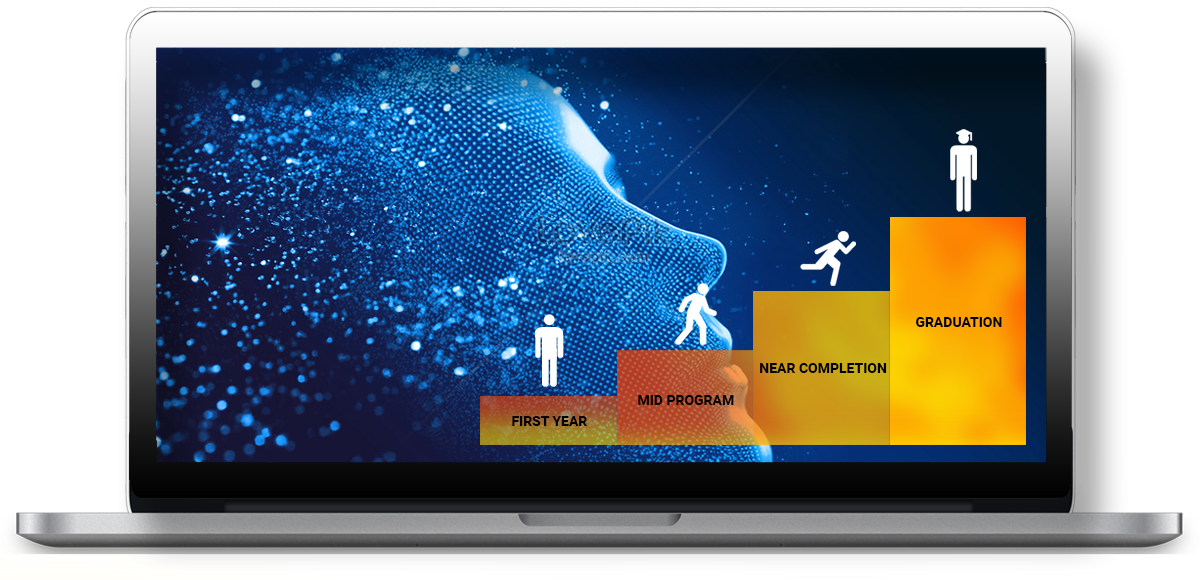 TRANSFORMING STUDENT LIVES THROUGH DIGITAL ENGAGEMENT
START
GETTING TRANSFORMED

FROM TODAY

Transforming the Student Journey and Lives
Education Sector in India is severely lacking the adoption of Digital Technology resulting into the students not being at par with the skill expectations of competitive market. The availability of the Digital Media and Communication Technologies within a reasonable price makes it now possible to bring Digital Transformation into Education Sector.
ReferenceGlobe is committed to build a cost effective and value based Digital Transformation platform to help all students across India.
" When digital transformation is done right, it's like a caterpillar turning into a butterfly, but when done wrong, all you have is a really fast caterpillar. "
ReferenceGlobe's vision is to become One of the Top EdTech Company enabling One Stop and Integrated Digital Transformation Platform to Universities and the Colleges.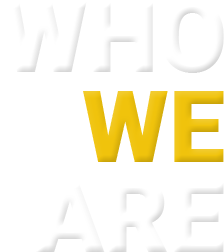 A One Stop Integrated digital platform for Transforming students
A Collaboration Platform for Learning Organizations
The Admission Solutions Platform for Higher Education Universities
A Digital Recruitment Platform for Corporates
OUR ECO SYSTEM AND STRENGTHS
20,00,000 Students
20,000 College Network
7,50,000 Question Bank
10,000 Assessments
50 Business Schools
200 Corporates