SINGLE DIGITAL CAMPUS
ALUMNI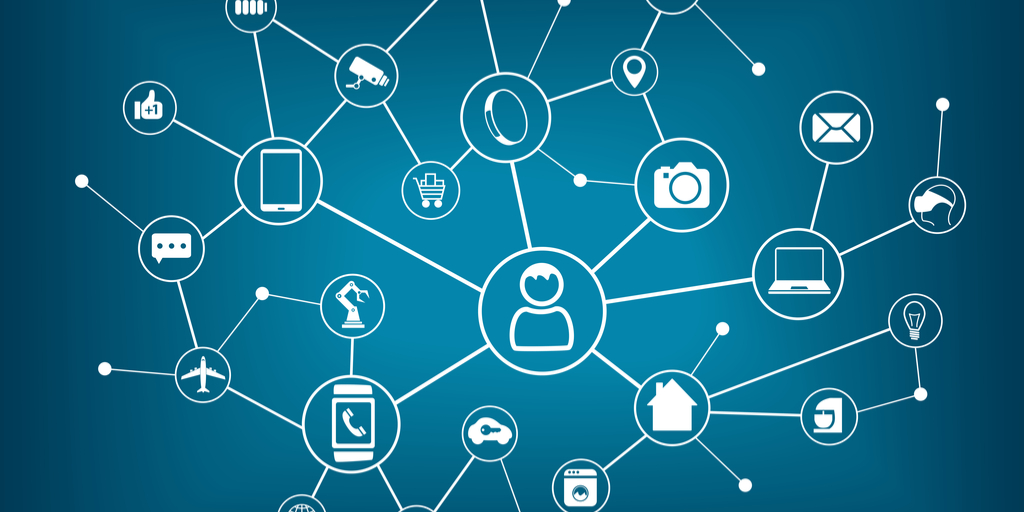 Network
Leverage your Alumni network with the help of Referenceglobe.
Helps to get the up to date information about the institution
Join alumni events conducted by the college.
Strong Alumni network benefits the institutions socially, academically and professionally.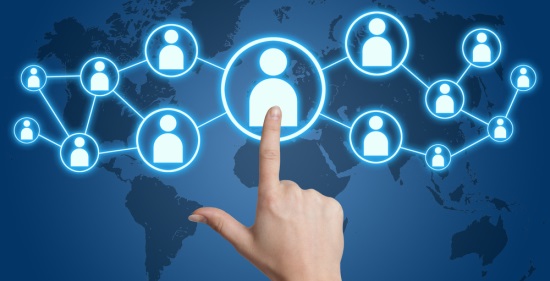 Connect
Connect with your fellow Alumni students for more career opportunities.
Connect with College Faculty to get the experience and guidance.
Connect with you junior to help them in completion of successful graduation.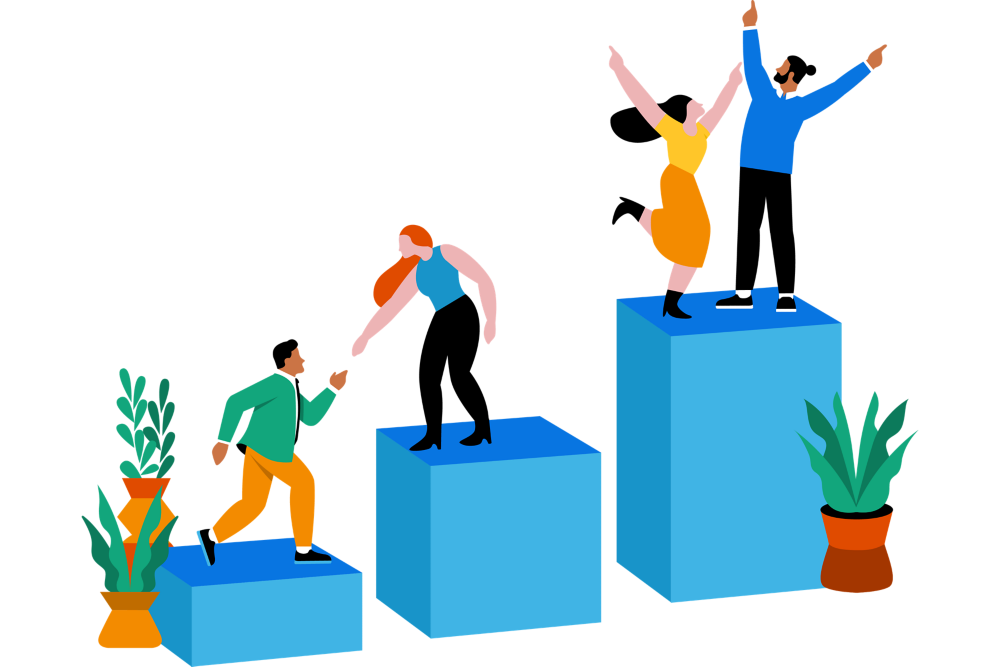 Support
Help your juniors in the placements
Share the knowledge to your juniors for their career development.
Act as a mentor / guest lecture to help your pre graduates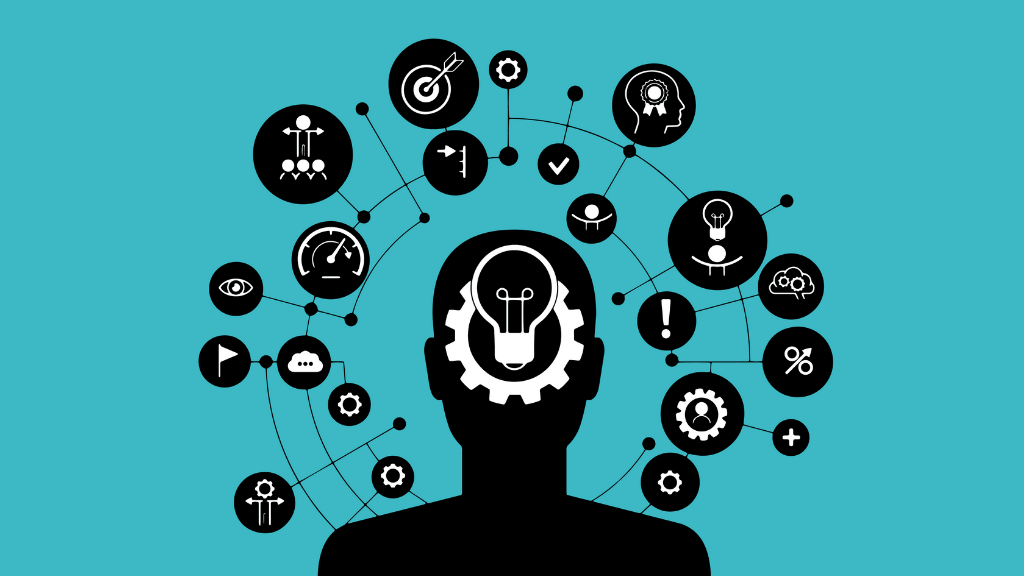 Exchange
Exchange information to position yourself and to increase college branding.