SINGLE DIGITAL CAMPUS
Digital Student Transformation
Customized Assessments
We at ReferenceGlobe understand your predicament to create and conduct multiple assessment from time to time. In order to make your students industry ready, it is imperative that they clear the industry set pre-assessments before placement. ReferenceGlobe makes this process smooth for both students and colleges
Also, making students industry ready becomes everyone's responsibility in a college, and not just that of a Training and Placement department. This collaborative effort on the part of different verticals will give impetus to core jobs/placements and that is where ReferenceGlobe excels.
Students can access more than 4500+ tests online.
ReferenceGlobe's assessments cover the entire gamut of streams such as IT, Non-IT, Core Engineering, GATE, IES, TOEFL, IELTS, GRE, Bank POs and many other government jobs.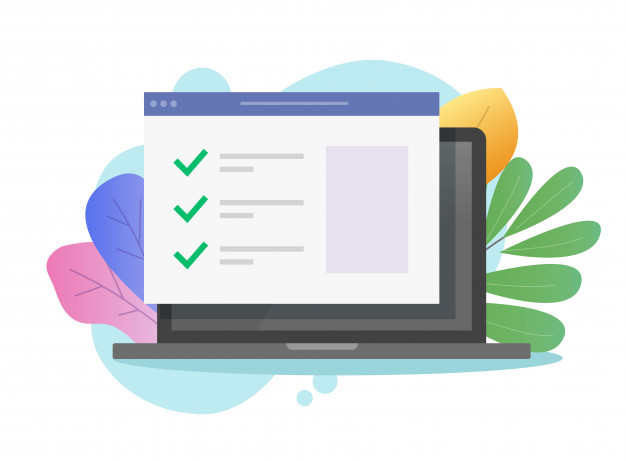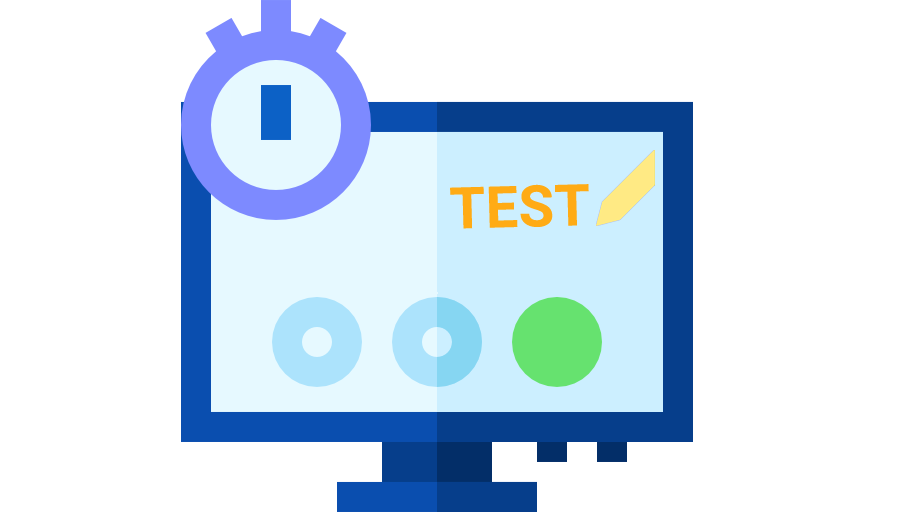 Company Specific Test Patterns
Students have the advantage of accessing 800+ company specific questionnaires. Information about companies and over all readiness as a college or as a student.
Example:- Latest TCS, Wipro, Accenture, Capgemini, L&T, Genpact, Cognizant etc..
Communication Skill Support with LSRW
L-S-R-W is the four skills of language learning, a set of four capabilities that allow an individual to comprehend and produce spoken language for proper and effective interpersonal communication. These skills are Listening, Speaking, Reading, and Writing. In the context of first-language acquisition, the four skills are most often acquired in the order of listening first, then speaking, then possibly reading and writing.
Why LSRW is necessary for students?
English is the dominant business language and it has become almost a necessity for people to speak English if they are to enter a global workforce or Higher education.
Mainly, in present market placement patterns are changed with the latest trends by including writing assessments like Image skill and Email writing. To crack the latest placement students must be perfect in reading and writing assessments.
Currently, Students who are very good in technical are lagging in communication. As communication plays very important role in workforce and higher education, students must be perfect in communication.
This LSRW skills platform provides a complete assistance for the students to get perfect in four skills of Language learning.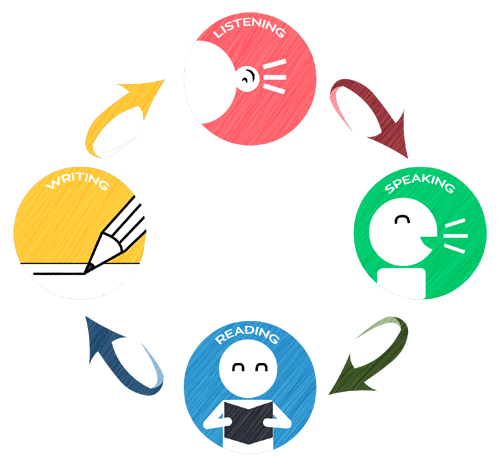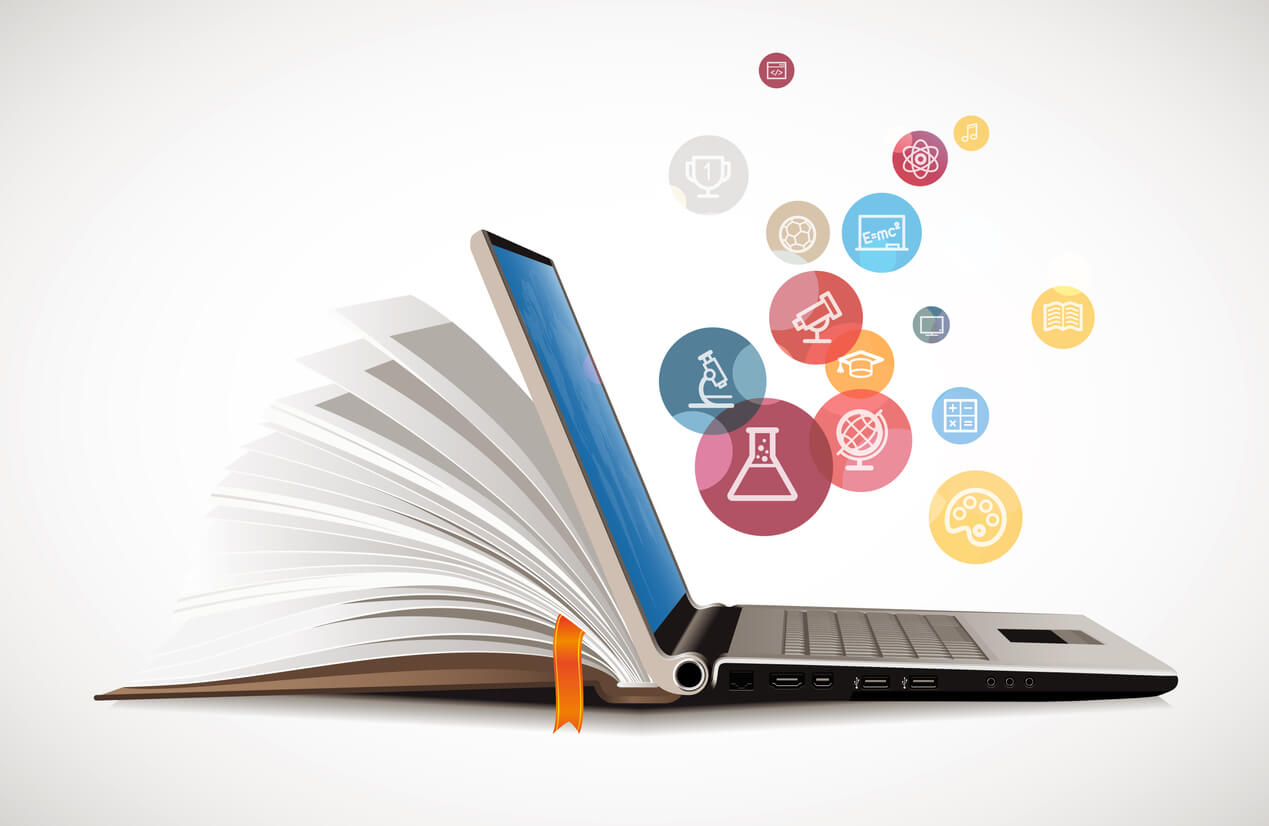 How ReferenceGlobe helps to crack latest placement trends through LSRW skills platform?
Latest placement trends include writing assessments like image skill writing and Email writing and companies are also concentrating on presentation round.
Students can improve their writing skills by practicing PPD (picture perception descriptive) assessment and Email writing tests provided by ReferenceGlobe.
Student can improve their presentation by listening to perfect language and speaking the words in microphone through Listening and speaking option in LSRW platform.
Automated Programming Results Analysis Module
Programming is part of the basic curriculum for computer science and information technology students. But, in current generation companies are expecting the candidate should have basic programming skills. Even top MNCs like Capgemini and Tech Mahindra are including Pseudo coding assessments in their latest placement trends.
Programming is a process, with 3 very important phases: Problem Identification and Solving Phase, Implementation Phase and Maintenance Phase. All three of them are important for computer programmers/software developers to be able to solve problems.
But students not in a position to identify the problem due to lack of in detail awareness about the particular concept in C or C++ or HTML or Java. So, to overcome that particular problem ReferenceGlobe introduced a best feature called Programming Content.
ReferenceGlobe's Programming Content feature provides detail explanation about all the concepts in different programming languages like C, C++, HTML, Java and Python. This detailed explanation covers about the concepts, loops involved in the concepts, advantages, example programs, practice programs with solution and Multiple choice question..
Supporting languages
C, C++, Java, Python, HTML, JavaScript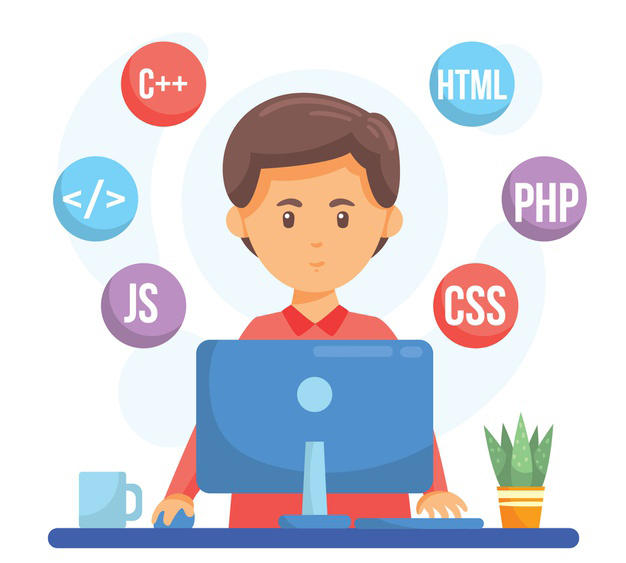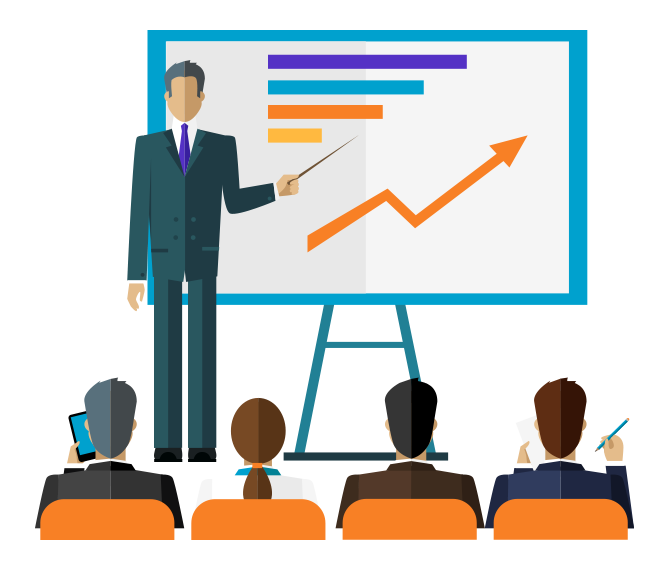 CRT learning support
ReferenceGlobe Campus Recruitment Training (CRT) platform is exclusively designed for the students preparing for recruitment and is geared towards ensuring that the students are well equipped to get through the recruitment process of various IT and CORE companies by gathering the inputs from the top MNC Placement paper and competitive exams of last 5 years.
By practicing the CRT Concepts provided by ReferenceGlobe students can handle the recruitment process with irrespective of the company that comes onto the campus or out of it.
Even college are providing the required training, students are unable to get perfect during the time of placements. It is because of having no continuous evaluation for the students..
ReferenceGlobe provides category and sub-category wise question for the students to practice and get perfect in all the areas of Aptitude, Reasoning, English and even core concepts.
For each sub category ReferenceGlobe helps the students with 90- 120 pattern of questions which covers the entire gamut of top MNC placement papers and competitive assessments.
For every assessment in sub category wise ReferenceGlobe provides must watch videos and contents to more about the particular topic..
Knowledge Centre
All successful men and women endorse continuous learning to be the key that enhanced their sustainability and success. Also, the old adage goes that knowledge is power. The more resourceful students get to upgrade their skills, the greater the chances to not only land on a good job but to retain it in the long run. To help students with their learning needs, ReferenceGlobe platform has created a user friendly and effective tool to master their technical skills for greater success at interviews and jobs.
The advantage of using ReferenceGlobe platform is that concepts can be posted department wise by professors and by the colleges if they intend to share information regarding new concept or technology available in the market.
ReferenceGlobe will post concepts for students all over the country to read and learn. However, the concepts posted by colleges and professors are restricted to subjective colleges only.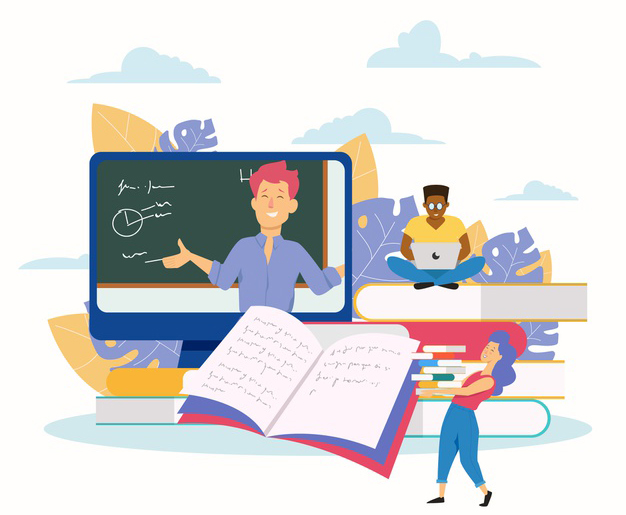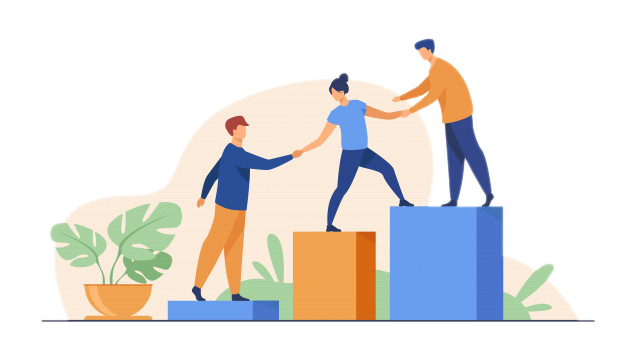 Mentorship Management
Mentor allocation from faculty side as well as from student side. Grouping with mentor will help for students to get complete support and monitoring.
Offers guidance and encouragement students. Allows senior leaders to reflect on their own goals and continue their professional development Fosters a culture of growth and leadership
Campus Drive Management
Conduct Digital Campus Drive with in few clicks
Campus Drive reports with students overall drive statistics
Manage Academic health report of Campus Drive
Organized pooled campus drives to effectively accomplish this task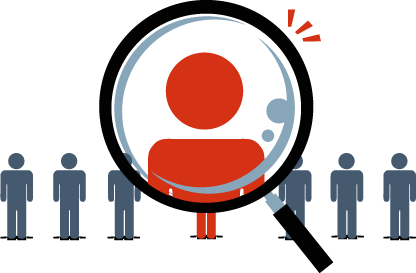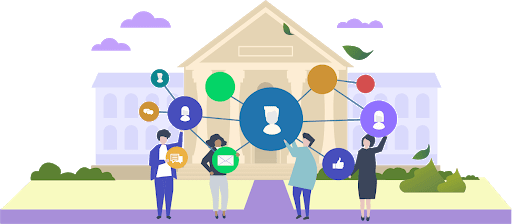 Alumni Interaction
Alumni Tie-up will enable the colleges to unleash the power of networking and enhance your college branding.
Networking is as easy as snapping your fingers when the entire college pool of alumni is connected through one centralized online platform.
It enhances collaboration and coordination to a greater degree.
Campus drives can be used effectively using the untapped potential of the alumni. Events can be organized to tap into the unused potential.
Current students with alumni will help identifying the right careers by seeking timely guidance from their seniors
Feedback System
Feedback Systems can be Used to Analyze Information
Feedback Systems Can Be Automated to Make Data Gathering and Analysis Easier
Customized feedback is possible with ReferenceGlobe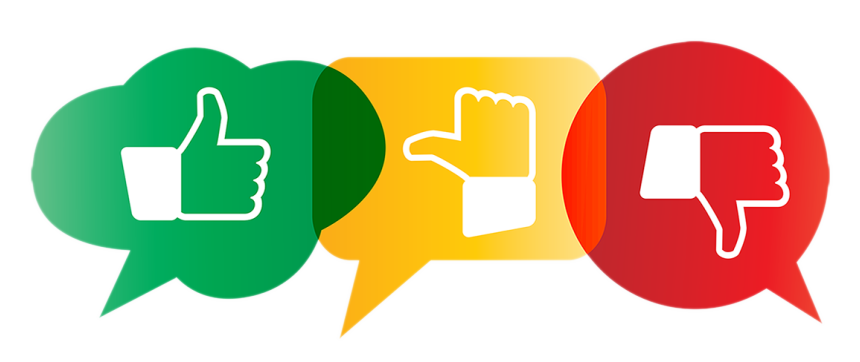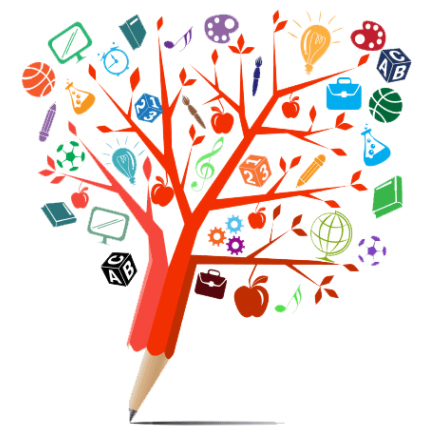 Skill Bridge
Semester wise previously asked University questions.
Subject and Concept wise MCQ's
Easy way to clear backlogs and secure good percentage in Academics
Custom Reports
Evaluate your students on-going performance level on specified skills
Monitor the online reports of individual students in relation to their learning goals.
Detailed online reports bridges the gap with innovative learning mechanism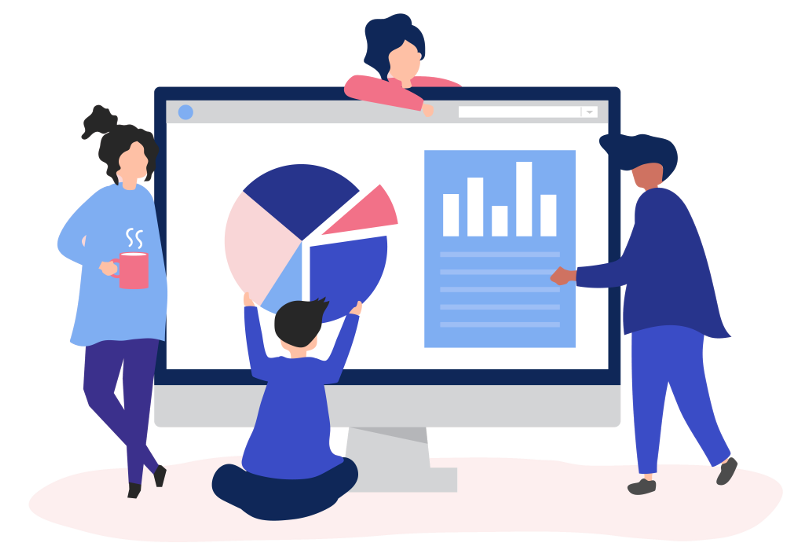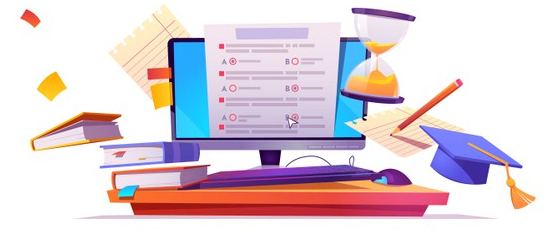 Academics support
Academics, Non-Academics, conducting Mid exams, Assessments, Tracking Attendance etc.,
We come up with PLUG & PLAY Integrated Digital Learning Platform for your college Academics
Detailed online reports bridges the gap with innovative learning mechanism
Online web sessions
Regular Webinar Classes to engage the students from anywhere.
Scheduling the sessions as per the requirement
Easy way to reach your targeted students for teaching concepts
Record your Webinar classes to avoid replication
Automates attendance tracking for live sessions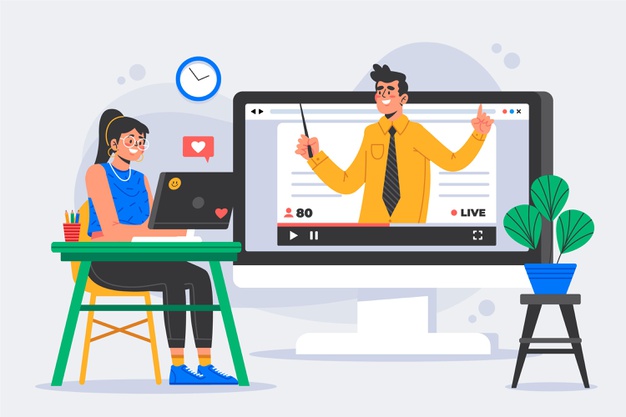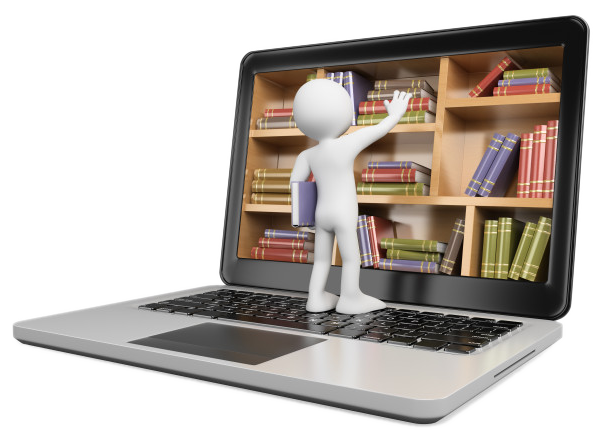 Digital Library
Instant Access of education books whenever required.
Virtual heritage of information for coming generation.
Easy way of information retrieval from anywhere
Reduce your cost and time with Virtual library
Round the clock availability A major advantage of digital libraries is that people can gain access 24/7 to the information
Multiple access
Higher Education Support
TOP Universities information
Supported Documents for Higher Education
Previously asked VISA questions
All Entrance examination support like GRE, IELTS, TOEFL, GATE, PGCET, ICET etc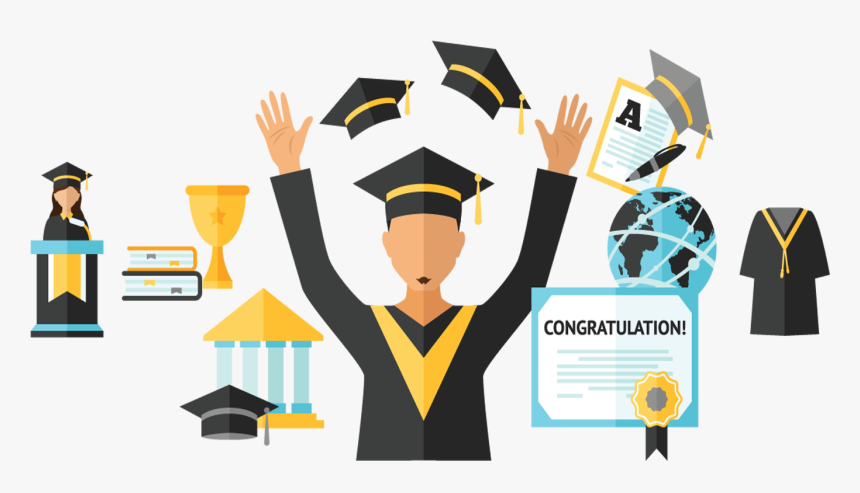 Faculty/HOD Dashboard
Faculty logins to all your college faculties.
Maintain strong Bonding with your students
Easy way to engage your own department students
Monitor your students for career development
Pre-loaded syllabus mapping
Live class interactions and scheduling
Tasks/ assessments/ assignments/ communication/ knowledge sharing