Next-Gen Enabler
Stay Ahead of Your Career Goals
Students, Get the Better of
COVID Times!
Just when you thought that it was safe, and you could go back to your schools and colleges, COVID-19 came back with a vengeance to put a stop to your best-laid career plans, isn't it?. How do you plan to tide over this second wave of COVID now that schools and colleges have closed again?
Yep, we understand the confusion, frustration, and uncertainty that is looming over your future.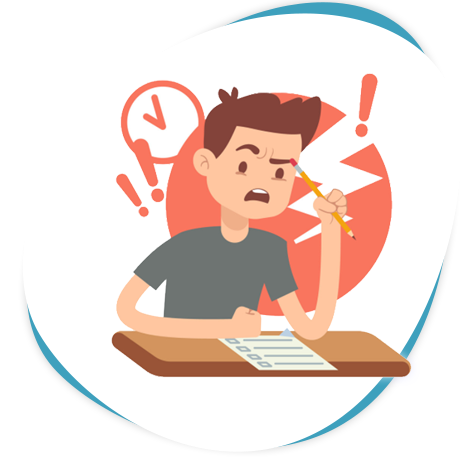 But fear not when you have ReferenceGlobe's
Next-Gen Enabler Suit!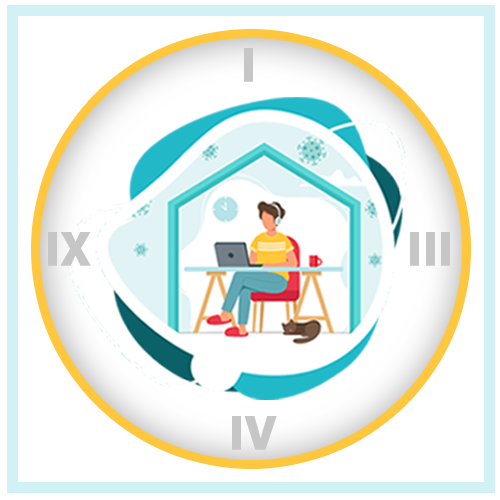 As living with COVID-19 becomes the new norm, our Next-Gen Enabler is the key to help you tide over any difficulty that you might face while preparing to meet your career goals.
For those who are new to ReferenceGlobe, we are not new to supporting the student community. These trying times have made us more committed to ensuring your success.

Our's
Next-Gen Enabler

is a program that has been specifically designed to benefit aspirants to succeed faster and stand out among the competition.
Awareness of Career Opportunites in Engineering Stream

Impact of COVID -19 on Higher Education

LSRW Listening , Speaking, Reading, Writing

Machine Learning Work Shop

Introduction to Entrepreneurship

Register for
Next-Gen Enabler
Interested in grabbing

this opportunity of a lifetime? Time is the essence of success! Why wait for later? Register Now
Frequently Asked Questions
Is it helpful for final years also?
Is there any particular timings to access the program?
No, can access any time - for live sessions can see in notifications(Dashboard)
Are the classes recorded and can be listened later?
Are the technical training sessions helpful to build IOT/ML projects?
Does digital certificate valid for Lifetime or have some expiry time?
Is the program beneficial for career readiness?
How much time, it's require to attend for classes each day?
45 minutes duration for each online live class
Is there any break during the sessions?
Pre-final(3rd) year and final year engineering students are eligible for this program?
Platform Access Timings are Restricted?
Platform is accessible 24/7
Are Recorded video sessions available?
Yes, recorded video sessions are available in the respective courses
How to register?
Click on the Student Register button
Fill the registration form and click submit
You will receive login credentials via email to the registered email id
Live class notifications?
You will be notified about the live class sessions via notifications and email alerts.
One Stop Integrated Digital Student Transformation Platform