Fast beating the slow !
Start Transforming your Students
What does it take for a student to become an ideal Graduate Candidate?
What your student need to Learn Year by Year ?
to be Future Ready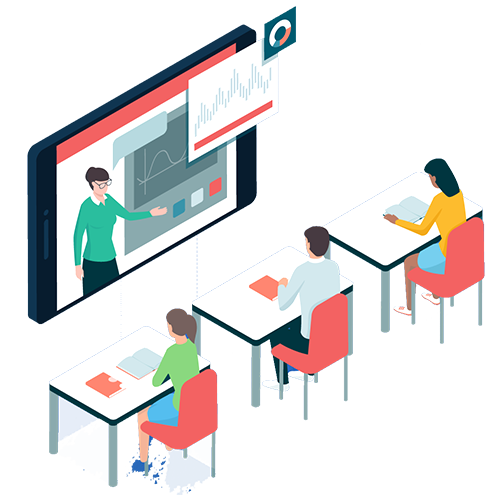 What students need in I Year ?
Understanding of their stream (Use in real life, why the stream is important, opportunities, skills required to be successful in the stream, advancement in the stream)

Understanding the available resources in the community and how to use them.

Collaboration with the fellow students and teachers.

Communication (LSRW), Self Discipline and Motivation, Aptitude, Out of Box Thinking, Planning and Collaboration

Communication and Collaboration, Faculty Mentorship

Continuous self evaluation

Basic Logic/Programming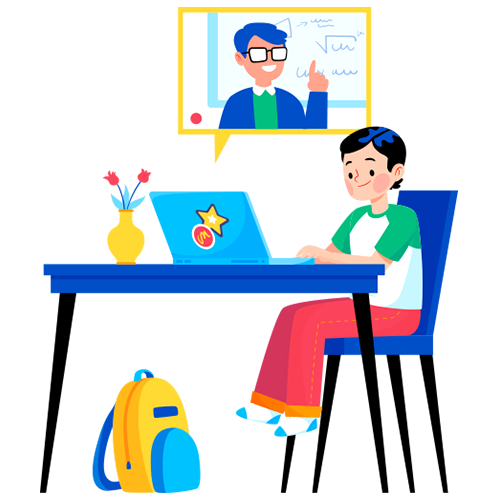 What students need in II Year ?
Continue Exploring of their stream and industry interactions how their stream is helping the world

Exploring Career opportunities in their stream and understanding how to plan to achieve

Start focusing on CORE subjects Learning and experiment on the application of the Learning

Collaboration with Alumni to understand more on how to plan their Career

Personality development , Group Discussions and Public speaking

Communication and Collaboration, Faculty Mentorship

Intermediate level programming skills

Intermediate level Problem Solving and Logical Reasoning skills

Intermediate level Soft skills

Continuous self evaluation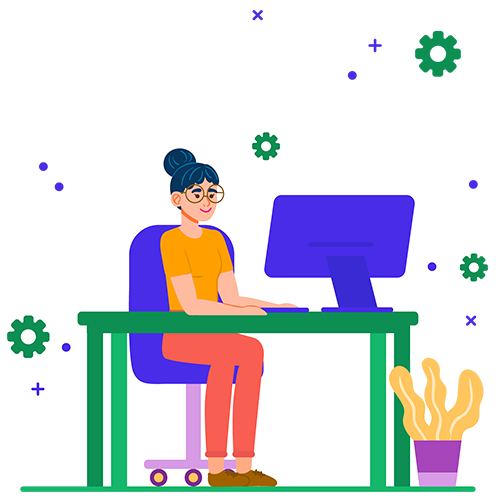 What students need in III Year ?
Start practicing GATE / IES Papers of their Stream

Exploring the Companies who are working in their stream

Exploring Real Time Applications /Products from their Stream.

Making themselves Ready and pursue Internship Opportunities

Networking with Alumni to find the Internship.

Developing interest towards Entrepreneurship and Basic Leadership Skills

Developing new Idea/concept in their Stream.

Advanced communication Skills and Soft Skills

Advanced Programming Skills

Plan Mini Project

Continuous self evaluation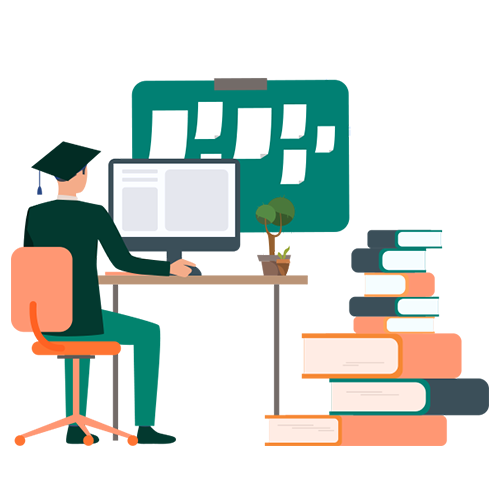 What students need in IV Year ?
Continue GATE / IES Papers and Subject Wise Questions practicing in their Stream

Understanding the recruitment trends followed by the companies

Advanced Logical , Aptitude , Reasoning and Communication Skills

Interview Skills

Company specific patterns practice

Understanding the admission criteria of the Universities/B.School

Developing new Idea/concept in their Stream to present .

Plan Main Project from Interested Area of Stream

Debugging and Error Correction Programming Skills

Continuous self evaluation