SINGLE DIGITAL CAMPUS
Complete Academics
How we are different
A complete CRT platform with Integrated model that supports live classes, filtered videos, content, practice of multiple MNC latest test patterns..
Every subject is a course, host your own course
Facility to share course/topic notes with indetail recorded voice information to the students.
Publish assesments, assignments to engage and improve the confidence of the students
Mid term, semester examinations (Descriptive,multiple choice)support with faculty remote procting the students.
Skill bridge provides academic questionnaires to improve overall students pass percentage.
A detailed faculty dashboard is incorprated to view the induvidual faculty report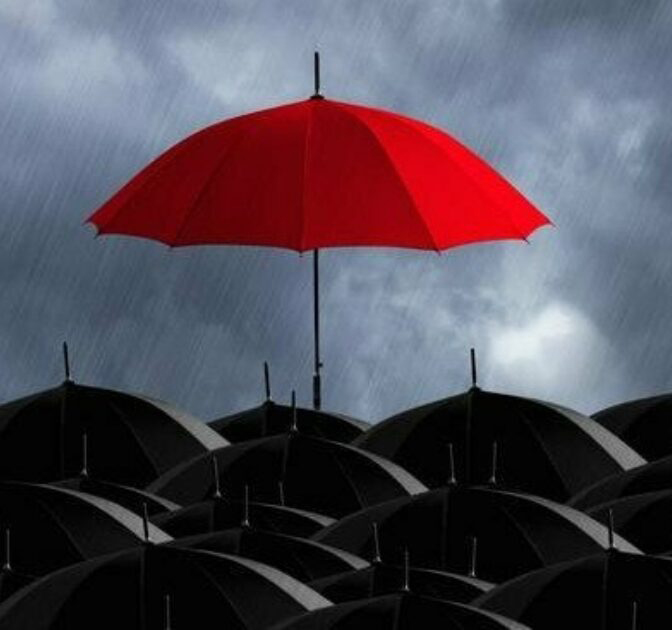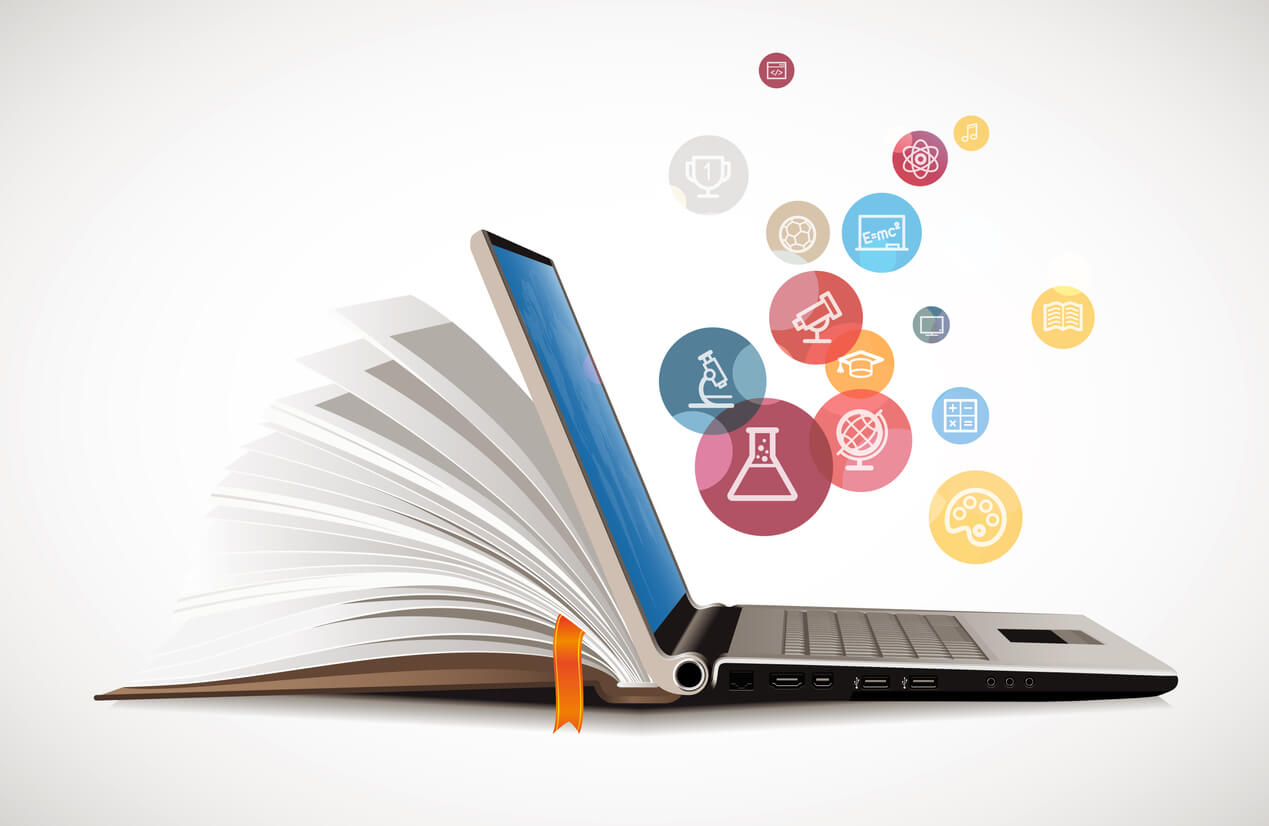 Make your online Academics as beautiful and supported as your on-campus experience.
Virtual Academics is growing extremely fast and becoming the standard Academics solution for more and more colleges and universities. How to choose the right Digital Academics platform to drive your education organization digital transformation successfully?
As India's first complete Integrated Virtual Academics Platform , ReferenceGlobe is providing Jump Start Academics which would enable your education organization to start academics LIVE in matter of days with pre-loaded Syllabus , Schedule , pre LIVE Class sessions integrated with the lesson plan.
Moving towards a newer future
The silverlining to every crisis is the path it paves for a newer future. As the world is trying to come to terms with a crisis that threw many sectors including several educational organisations off-guard, the need of the hour is a solution that'll help you seamlessly adapt with the times. We're here to give you a direction with our platform.
Direct classroom learning doesn't seem a possibility in the immediate future and this is an hour where there's no option but to make the academic process take the virtual route completely. Handling the digital transition is of utmost significance and this is where you could trust us to do the job.
The courses, academic schedules, monitoring of the student attendance, hosting webinars, conducting assessments and catering to all your academic needs under one roof – Reference Globe is here to acquaint you with everything that constitutes the 'new normal'.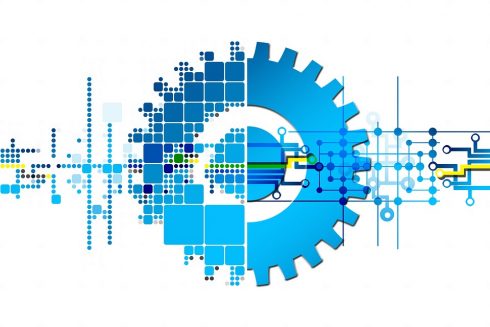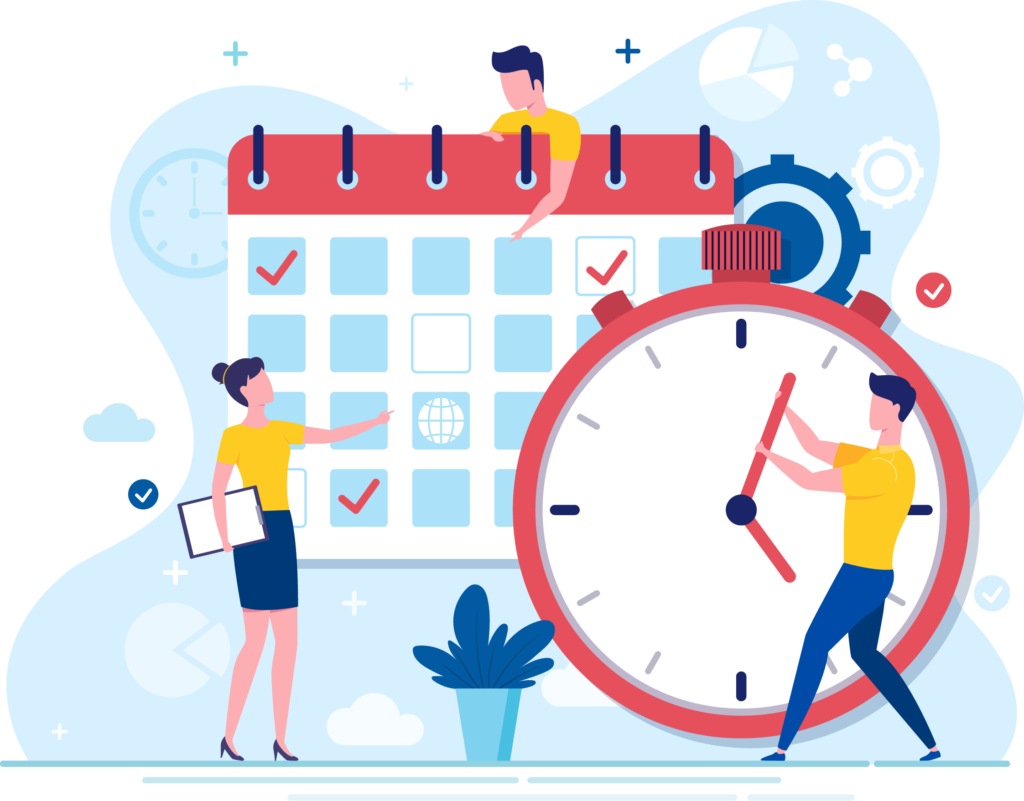 Get the digital edge with the pre-loaded syllabus and academic schedule
Timeliness is everything in education and we at Reference Globe truly value your time. Give us a few days (and not weeks) and we shall do everything to help you take a digital leap for all your academic needs with minimal effort across any part of the globe. Trust us to come up with an immediately-usable integrated platform that will give your institution (regardless if it's affiliated to any University or if it's a deemed or an autonomous) a definitive techno edge.
We shall
Come up with an academic plan for every course with a complete pre-planned schedule
Cater to your academic needs with an inbuilt question bank, pre-loaded content for the course divided across units
Help you avoid your administrative work through our web conferencing platform and enable customisation to your live processes
Ensure student engagement through time-bound assignments, assessments, talks, announcements through a collaborative approach
Coordinate all the pre-scheduled academic sessions making it easy for the teacher to conduct a class in their designated hour
Host your own course to your students
Changing times create the need for the introduction of new courses that'll provide practical insights and application-oriented learning for students. Reference Globe realises that educational institutes need to be given the liberty to host their custom course from time to time without the involvement of a third party. We believe this would be a cost-effective method for colleges to create unique elective subjects based on demand and need.
It'll help educational institutions
Host their own courses under their own brand name
Provide more freedom and flexibility with the courses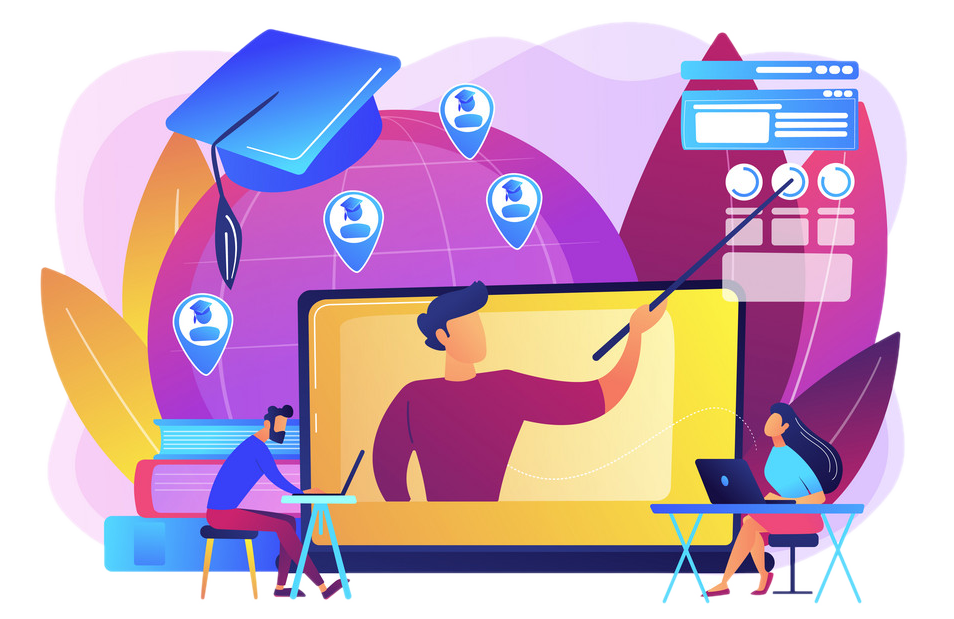 Help your courses reach another platform
With academics only getting more inclusive by the hour, eminent educational institutions are often required to widen their horizons and make their courses accessible to a wider student base through third party platforms. Reference Globe is at your service to facilitate the same – this not only enhances the institution's brand value among students but also increase the scope of learning through innovatively structured/packaged courses.
Enhance the visibility of your courses
With academics only getting more inclusive by the hour, eminent educational institutions are often required to widen their horizons and make their courses accessible to a wider student base across the globe. Reference Globe is at your service to facilitate the same – this enhances the institution's brand and helps students make the most of the courses regardless of any barriers.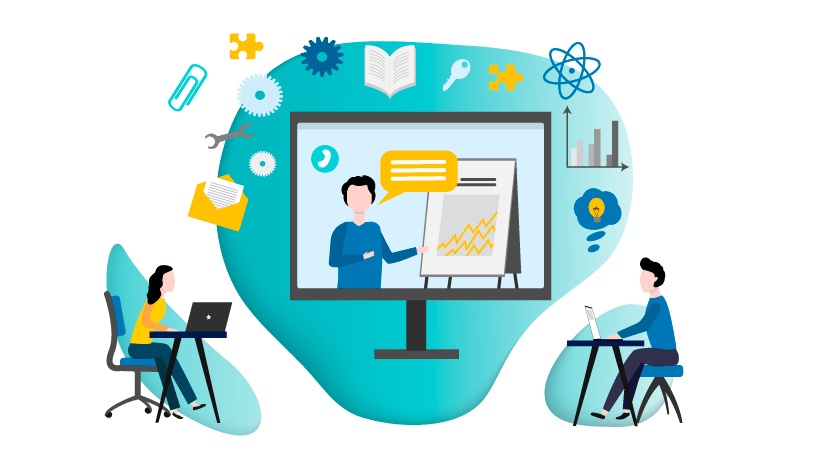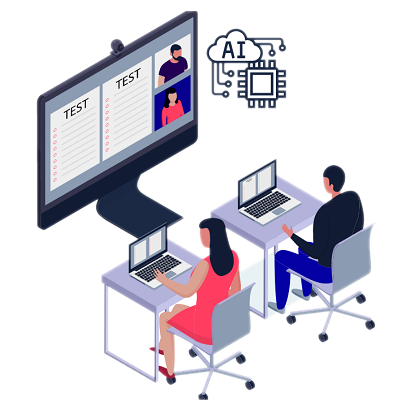 Proctored exams
ReferenceGlobe supports proctoring exams using integrated model. Proctored exams are timed exams that you take while proctoring software monitors your computer's desktop, webcam video and audio. The data recorded by the proctoring software is transferred to a proctoring service for review. The proctoring software monitors your computer, including any software that is running, and streams the exam data to the proctoring software via the cloud. The software also records video and audio from your webcam.
Why consider Reference Globe?
Manage the digital transition of your academic needs in a matter of days
Minimise/avoid administrative work through our integrated platform
Draft a plan for every course and avoid any confusion with a pre-planned academic schedule
Have an added advantage with our inbuilt question bank, pre-loaded content for the course divided
Monitor your students' progress, engage them with assignments, assessments, talks, announcements collaboratively
Host customised courses with your institution brand
Make your course accessible to students across the globe