SINGLE DIGITAL CAMPUS
Course Hosting and Learning Management System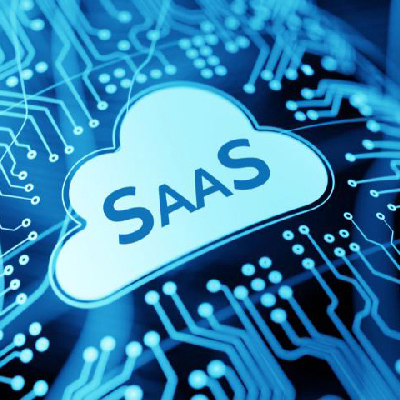 SaaS LMS
Create, host and deliver your courses, regardless of time or geographical terrain. Monitor the performance of the learners with an LMS that's affordable and easy to maintain.
Integrated LCMS
Smartness lies in how you structure content to suit your needs. The platform not only organises your content better, but also focuses on its presentation in advanced formats and personalises it for learners. From using a social network to enabling learning to fastening content sharing and tracking the progress of the learners, we do it all.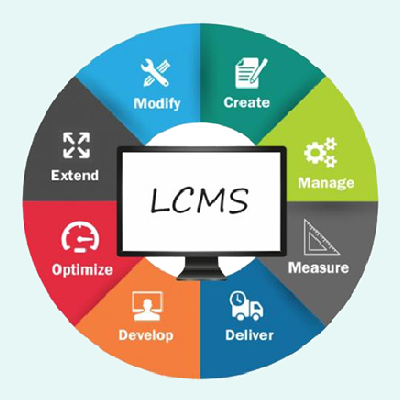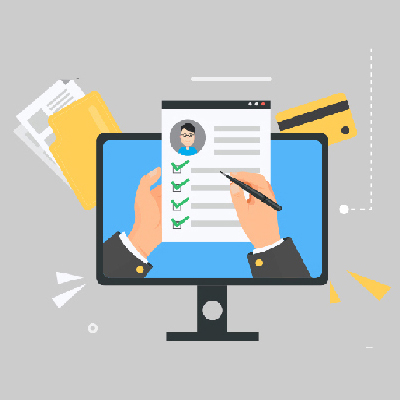 Custom Assessments
Timely assessments give direction to learning, we help you customise it. An expansive question bank will help you choose the right questions in different formats (MCQ's, Descriptive, programming, picture perceptive, comprehension, LSRW) for various periodic assessments.
Personalized Assignments
A personal touch to education can go a long way in impacting a learner's outlook of a particular course. We empower the institutions on that front by providing assignments that would improve their research skills and prod them to think on their own. Practical application of the subject is what we suggest and our platform has optimised flexibility to create, share, manage assignments. Our platform also simplifies the grading procedure and ensures personalised feedback.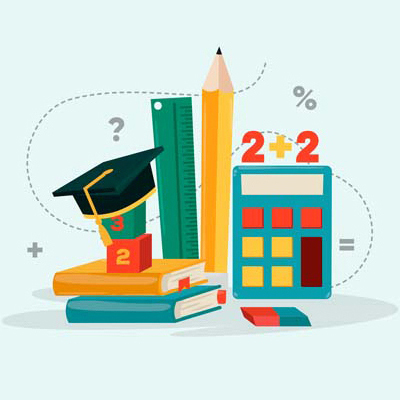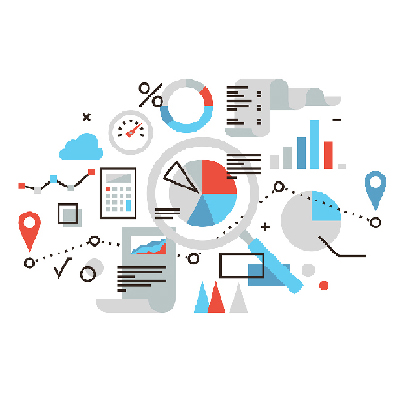 Comprehensive Reports
In a data driven world, effective reports and analytics are extremely critical for progress regardless of the sector. More so with education, Reference Globe understands the significance of the aspect, providing reports of all kinds to the educators – be it live class attendance reports or automated students learning reports or assessments reports, feedback reports or individual grade reports for every student.
3600 Feedback
Our periodic feedback engages learners with the inputs besides motivating educators to deliver better, facilitating a healthy collaboration across both ends. We help you cut down on the time and the cost you spend on garnering realtime feedback, reassess your academic delivery strategy on a periodic basis through our online feedback platform.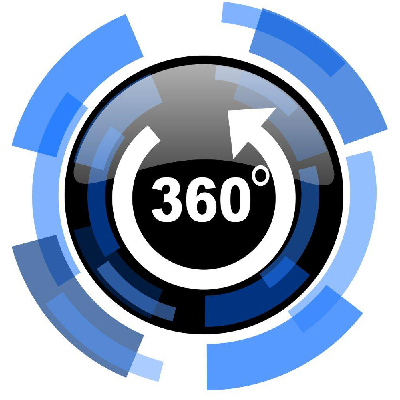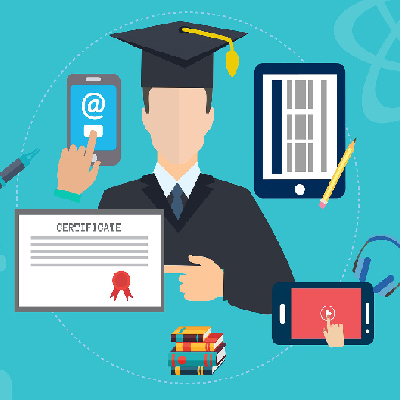 Digital Certifications
We ease your certificate generation process, helping you design and deliver your brand-customised certificates. Management of institution-specific certifications from a central place only gets simpler in your association with Reference Globe.
Brand Labeling
We give an edge to your brand and take it forward by promoting your institution rampantly and using your logo and theme for customised communications.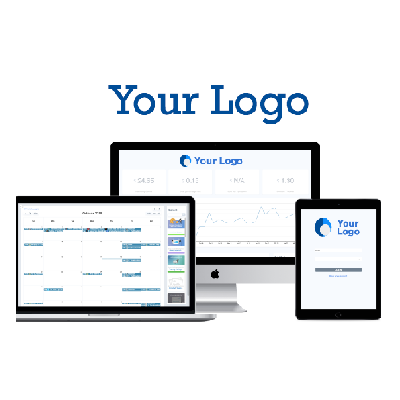 Customized Live class integrations
Make your own course Live in 10 Simple steps
ReferenceGlobe platform provides its Digital Integrated Learning Collaboration platform in three modes – Online, LAN and Mobile application to make use the platform from Anywhere, Any Device and Any Time.
1
Create course
Create Courses with complete schedule
2
Plan Schedule
Add Course Trainers / Co-ordinators
3
Assign Faculty
Upload Course Content ( Support of Audio/ Video , PDF, PPT all multimedia format support)
4
Preload course content
Conduct LIVE Classes & Video conferencing support. LIVE classes Recording to enable offline learning
5
Give Tasks
Create Practise Tests ( MCQ, Descriptive , Video Based , Comprehension , Picture Perception , programming)
6
Schedule Assessments
Assess the students with Assessments Tests ( MCQ, Descriptive , Video Based , Comprehension , Picture Perception , programming)
7
Provide Mentoring
Mentoring ( Students can interact with faculty members with specific questions)
8
Timely Announcements
Course Announcements – SMS, E-mail, Mobile Notifications
9
Review Reports
Review Reports Review ReportsReview ReportsReview ReportsReview ReportsReview Reports
10
Issue Digital Cerificates
Issue Digital Cerificates