SINGLE DIGITAL CAMPUS
Training & Placements - Learning & Development
How we are different
A complete CRT platform with Integrated model that supports live classes, filtered videos, content, practice of multiple MNC latest test patterns..
Complete campus recruitment training(CRT) Support with Preloaded Content
Engage your students with more than 4500 inbuilt IT and non-IT assessments.
Top MNCs' latest pattern tests to evaluate overall readiness for specific company
custom integrated developement environment(IDE) is provided with more than 2500 software programming challenges.
Learn, practice,evaluate the listening,speaking,reading,writing(LSRW) communication skills with recorded videos, assesments.
Continously evaluate the on demand students readiness with builtin,custom academic/non-academic assesments
Generate,view custom graphical user interface(GUI) students reports with ease.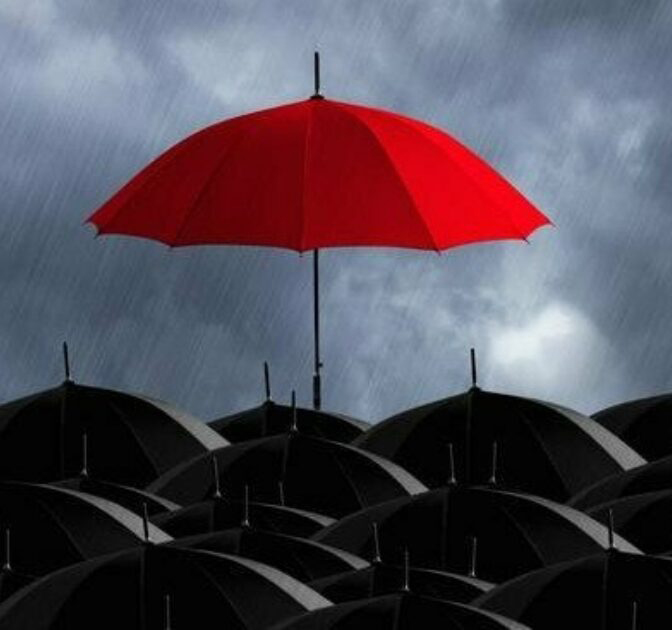 ReferenceGlobe Platform Helps Colleges Until Students Get Placed
Students have the advantage of accessing 800+ company specific questionnaires. Information about companies and over all readiness as a college or as a student.
Complete online CRT Platform
A complete CRT platform with Integrated model that supports live classes, filtered videos, content, practice of multiple MNC latest test patterns On demand upcoming placement drives support by making students ready with mock tests
In-house Trainers
Looking for supporting CRT platform, here is an innovative latest Technology Oriented platform as per the current trainings trendz to make students Industry ready 4.0
External Vendors
Taking support of external trainers for CRT training and facing limitation and lagging in continuous evaluation, ReferenceGlobe supports end to end CRT online trainings with mock HR interviews till the students are placed